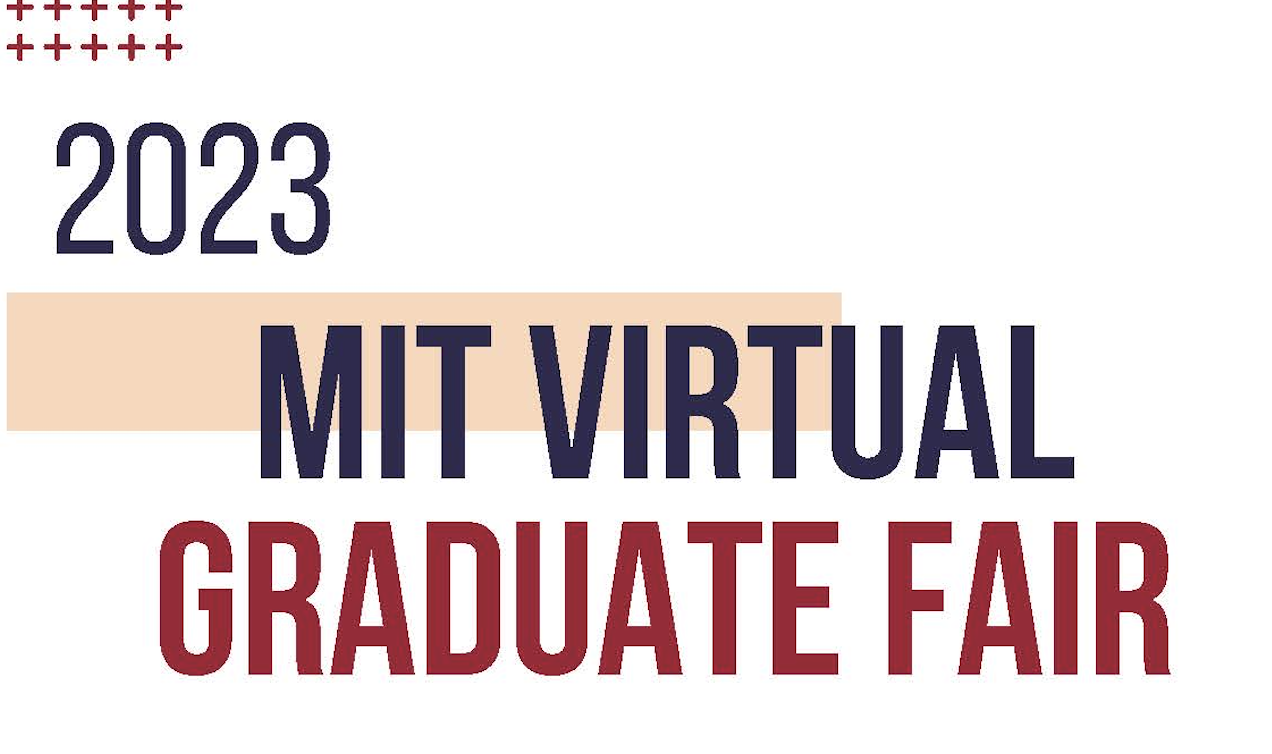 If you missed our Prospective Student Visit day last month, HASTS will be at MIT's Virtual Graduate School Fair on Wednesday, November 15th, 12pm-2pm Eastern Time.
This is a virtual event where you'll have the opportunity to talk to the HASTS academic administrator and some current HASTS students.
Registration is required, please use this link to register.