HISTORY • ANTHROPOLOGY • SCIENCE, TECHNOLOGY & SOCIETY

Combining rigorous critical methods with a vibrant interdisciplinary approach, we study how science and technology shape—and are shaped by—the world we live in today.

What We Do
HASTS is a doctoral program within MIT's School of Humanities, Arts, and Social Sciences. Our students work at the heart of the world's most prominent institution devoted to science and technology.
HASTS PROJECTS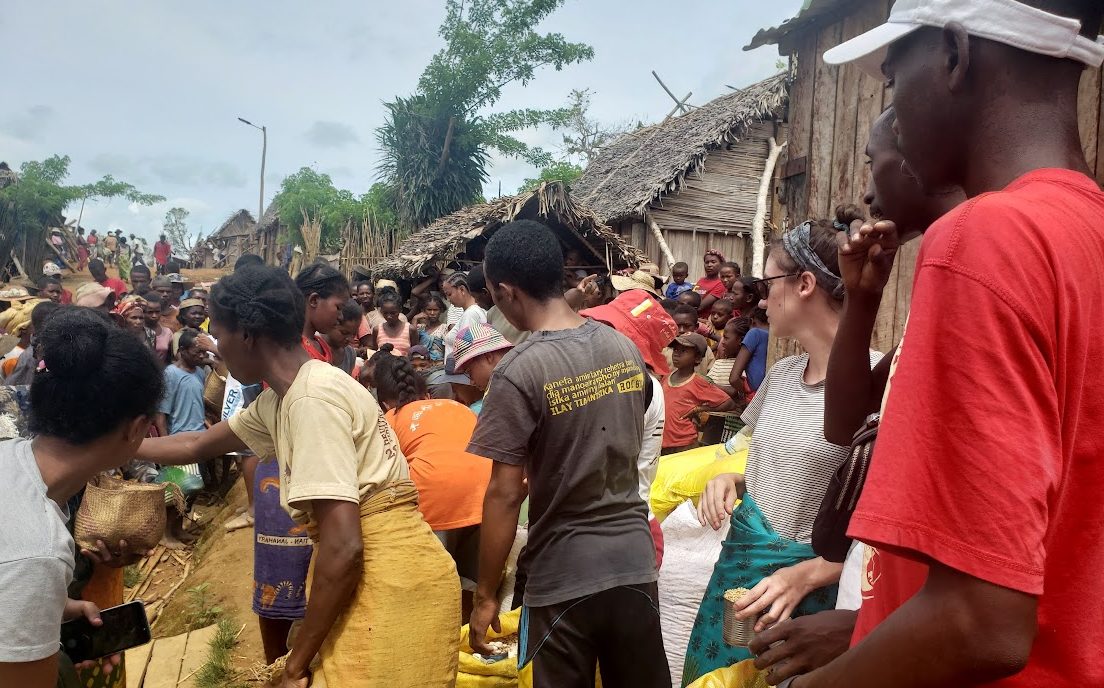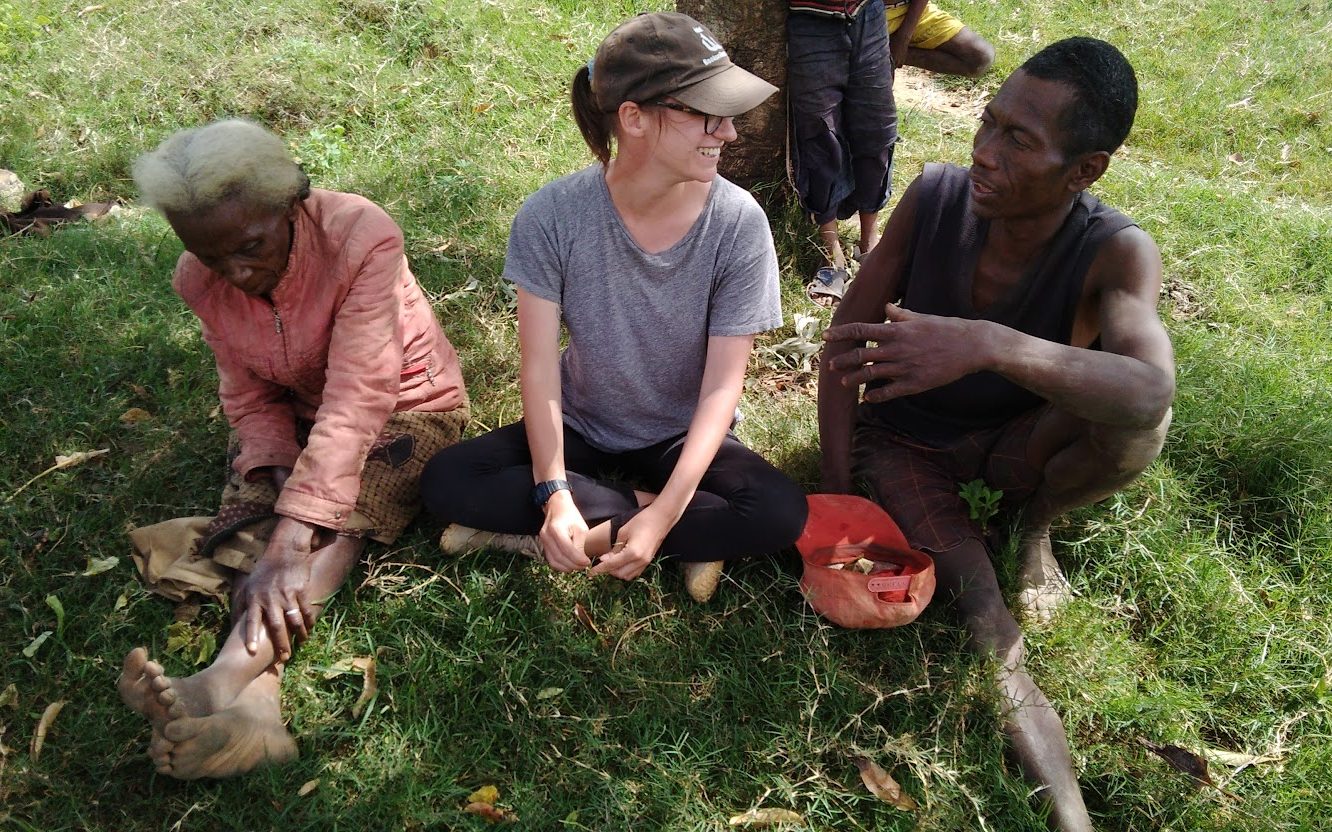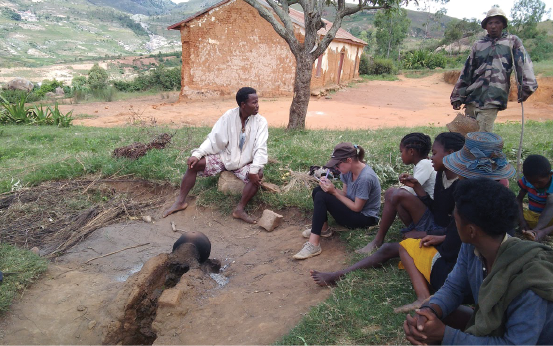 Rigorously explored. Curiously driven.
Every HASTS graduate completes a final doctoral dissertation based on a multiyear investigation. The projects that our students undertake are vibrantly interdisciplinary and derived from each person's individual interests—from exploring the culture of data centers to tracking the supply chains that create modern medicines.
Learn more about the projects—and the questions—that captivate us.